Welcome. Evolution Mine is something brand new.
Evolution Mine only sells products made of hemp & bamboo. Our goal is a new economy that works for everyone. We envision hemp and bamboo farms and factories in your neighborhood, and an end to big oil profits. Profits that lobby for inequality, pollution and social struggle. We say "No Big Oil Profits, No Big Oil Problems." Here is our idea to cause the biggest shift of wealth and power in history.
Read the Concept or Download the Guide
-Amanda, Breanna, & Brittany, Evolution Mine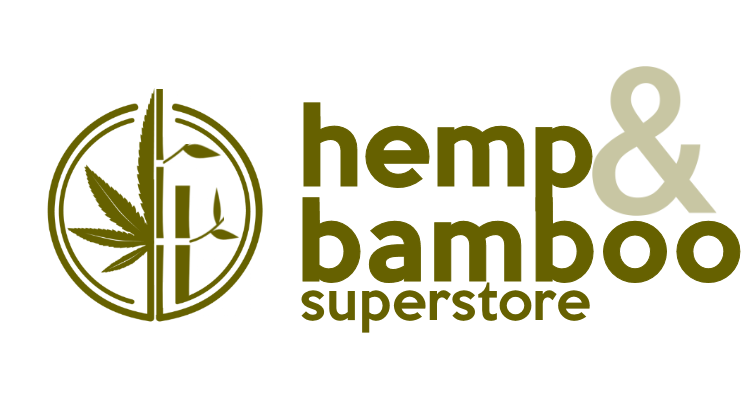 See #ConsumerActivism save UR world by combining the power of purchase with the power of protest to end Big Oil PROFITS.
No Oil Profits. No Oil Problems.
"I love what you are doing! I never connected the dots! "
- Michelle Chicago, Illinois
We could have paid for ads. We would rather pay U.
Totally new concept. Instead of offering club cards, bonus points, and exclusive discounts, we would rather pay you to do what you do ALREADY.
Shop and show ur friends what you bought.
After all, we are not selling hemp & bamboo for a lower price. Evolution Mine is selling hemp & bamboo for a greater cause.
Get in touch: change@evolutionmine.com
Hours of Operation: Mon - Fri 9am - 9pm PST