TAKE ACTION
SUPPORT AN ECONOMY FOR EVERYONE
Evolution Mine in collaboration with the Bioeconomy Foundation will be launching awareness and call to action campaigns including:​

Petrochemical Manufacturers
Toxic Substances Controls ActPro
EPA campaigns protecting the U.S. Workforce
Legalization campaigns
Automakers
Paper Manufacturers
Plastic Manufacturers

Apparel Manufacturers
For the first time in modern history to stop buying oil and coal can be an option. In the evolution of oil and coal, a shift from energy to consumer products allows the citizen to finally be able to reject the use of fossil fuels instead of solely relying on protest.By developing organic alternatives to the toxic products, the consumer can stop pollution and worker abuse. If toxic products made in toxic factories are not sold, toxic products no longer exist.Consumers can build an economy for everyone with hemp and bamboo.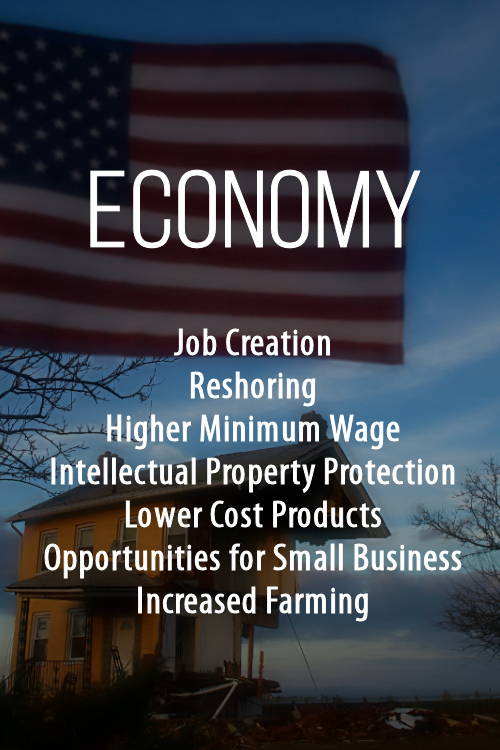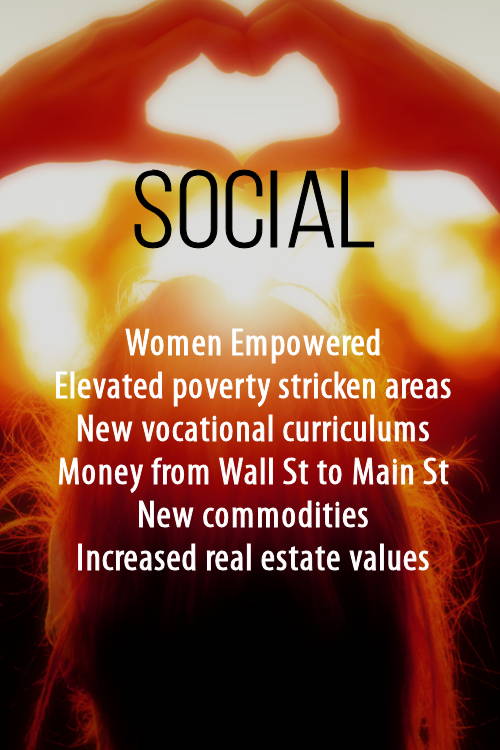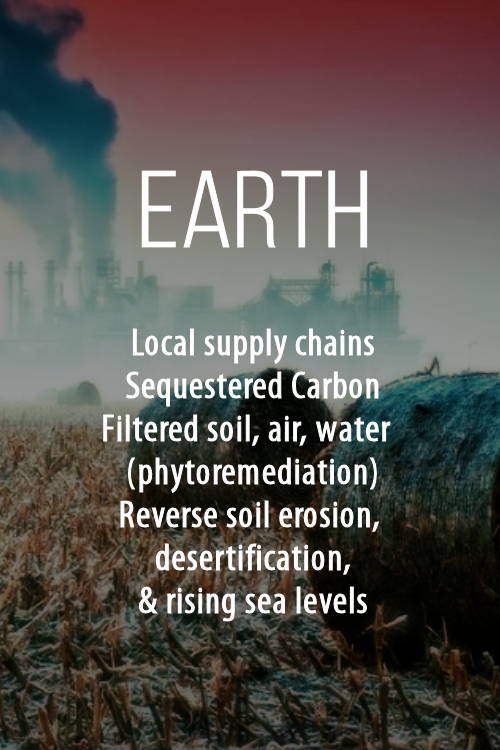 JOIN THE EVOLUTION ON INSTAGRAM