Fair Trade Certified via Earth Divas

These bags come from Nepal, where we can make a huge difference in the lives of hundreds of women.
The mission fits with our mission to improve the lives of women in the United States.
Like hemp & bamboo, some partnerships are meant to be.
hemp & bamboo economy effects

Bamboo and hemp can bring manufacturing back to the U.S.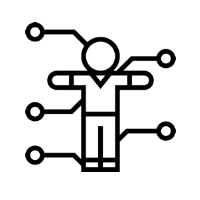 Hemp & bamboo can provide training in agricultural industries.

Hemp & bamboo business, farms, factories, can be crowdfunded by the People.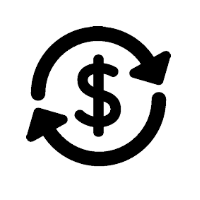 Hemp & bamboo create tax revenue supporting poverty alleviation and services.