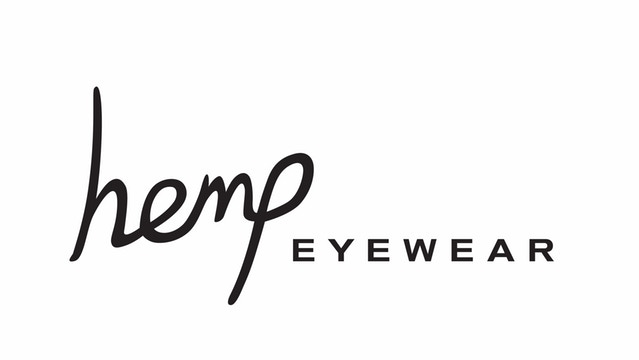 Hemp Eyewear has developed sustainable, leading edge technologies and combined them with traditional methods of craftsmanship to produce innovative, forward-thinking eyewear.

By using one of the most renewable, eco-friendly and diverse resources on Earth, our vision is to promote hemp as a sustainable material for the future.Every frame is handcrafted in their Edinburgh, U.K. workshop with expertly engineered components.
Evolution Mine is excited to introduce Hemp Eyewear. Now being offered in the United States through a limited release.

The world's firsthemp fiber eyewear.
The idea for hemp sunglasses started when Sam Whitten was researching renewable raw materials for my final year (BA Hons Product Design) project and discovered hemp to be one of the most sustainable and useful materials on the planet.By looking at the applications hemp could be used for, he discovered that there was no hemp sunglasses on the market, so decided to design and manufacture his own.The initial prototypes were manufactured in the university workshop by hand.
Launching a successful Kickstarter Project in 2015, Sam & the Hemp Eyewear team got their start. Today Hemp Eyewear is being offered in the United States by Evolution Mine.

The frames are formed from the material through a compression moulding process and the result is a strong, lightweight, sustainable pair of sunglasses.

Every frame is handcrafted in the Edinburgh, United Kingdom workshop with expertly engineered components.

That means availability is limited to only 100 units per month for the U.S.through the end of 2018. Be first to show off your Hempness and continue the fashion forward statement growing in Europe.
Please allow 21-30 days for delivery.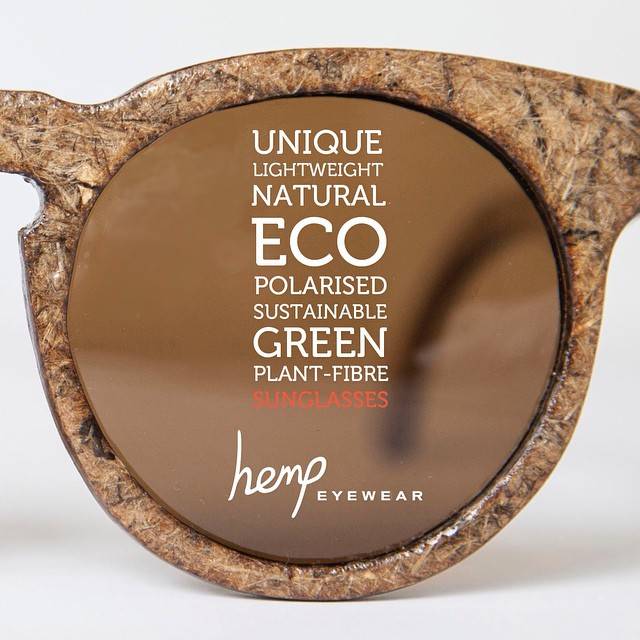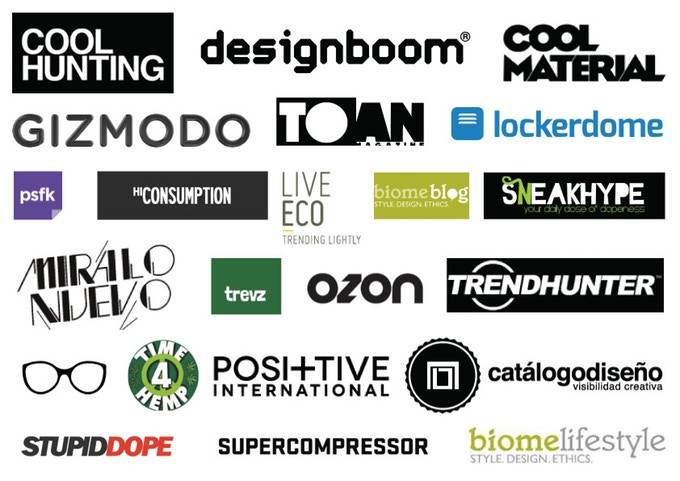 Hemp Eyewear featured at the 2017 MQ Vienna Fashion Week as part of fashion designer, Paul Direk's collaboration with Pitour Fashion. The two combined to create the CHANGE collection which featured on the runways in Vienna. Read More...

Come join the Evolution on Instagram using #evolutionmine hashtag