Evolution Mine scours the globe looking for new products and amazing stories. The truth is if hemp and bamboo were utilized to full potential, over 50,000 different types products could be manufactured. It's your Evolution, grow and make them.
By spending your hard earned money on hemp & bamboo you will allow the creation for jobs here and globally. That's a start. The products we sell will cause more farmers to supply hemp filling, more jobs to stuff the pillows, and so on. Hemp & bamboo built economies once, and will do so again.
The world's firsthemp fiber eyewear.
There are a lot of first out there yet to be discovered. Evolution Mine is committed to working with artists and creators to bring hemp & bamboo products to you. #heresyourchange
Every frame is handcrafted in the Edinburgh, United Kingdom workshop with expertly engineered components.

That means availability is limited to only 100 units per month for the U.S.through the end of 2018. Be first to show off your Hempness and continue the fashion forward statement growing in Europe.
Please allow 21-30 days for delivery.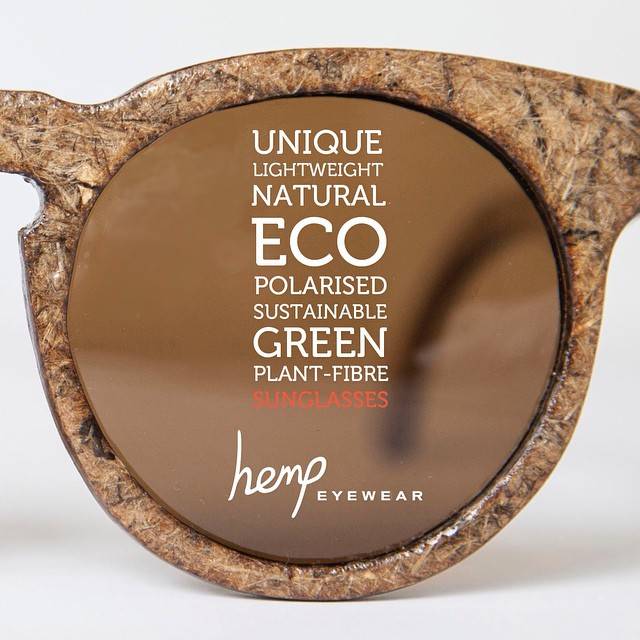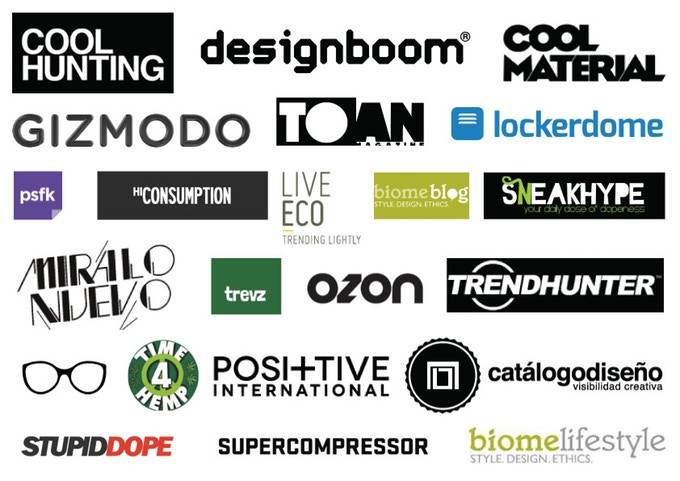 Hemp Eyewear featured at the 2017 MQ Vienna Fashion Week as part of fashion designer, Paul Direk's collaboration with Pitour Fashion. The two combined to create the CHANGE collection which featured on the runways in Vienna. Read More...

Come join the Evolution on Instagram using #evolutionmine hashtag