The Recurrence Series is a flashback to trends coming in style again. The free, adventurous, road traveling spirit never goes away.
Some things are just timeless.
hemp & bamboo healing effects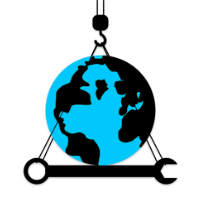 Bamboo and hemp are filters that clean soil and prevent erosion.

Hemp & bamboo can clean the air capturing CO2, Mercury, and other gases.

Bamboo and hemp are used in water filtration today via phytoremediation.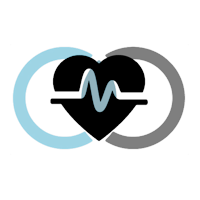 Hemp and bamboo have been effective in illness prevention and treatment.