 The Refined Series celebrates creations
for the Couture minded from hemp & bamboo.
hemp & bamboo social effects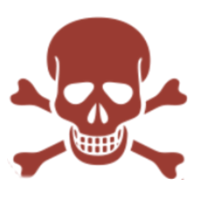 Bamboo and hemp prevent toxic illness leading to better overall health.

Hemp & bamboo can end inequality by shifting to commodities grown by all.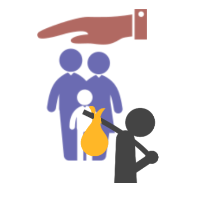 hemp and bamboo can end poverty, providing incomes for all levels of workers.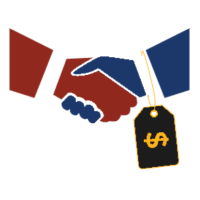 Hemp and bamboo can end oil profits that pay for political candidates.