BROOKLYN ATTITUDE, Sustainably Crafted in KATHMANDU


At Stemp, we strive to provide trendy and ready to wear clothing that is sustainable - all the while maintaining the highest standards in quality. #heresyourchange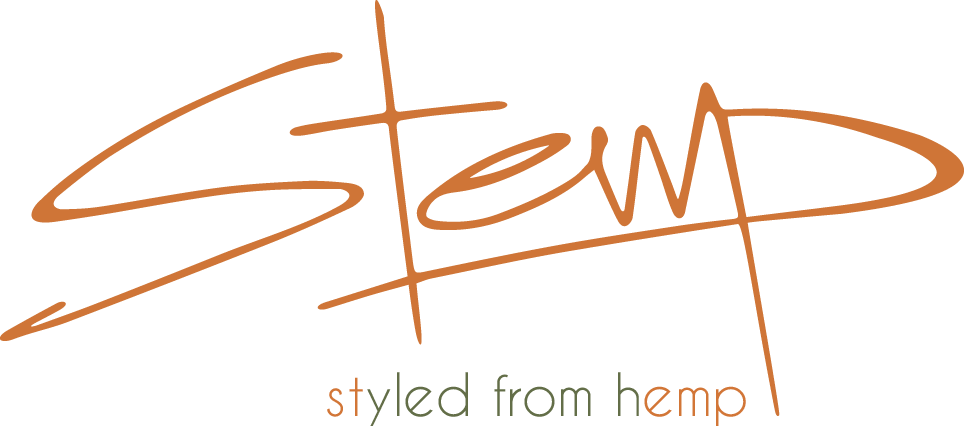 Evolution Mine is proud to introduce Stemp (Styled from Hemp) clothing from bustling Kathmandu, Nepal all the way to cool Brooklyn. Stemp brings you hemp clothing and accessories that are made in Nepal. At Stemp they believe in bringing hemp fashion to people not just as an alternative but also as a trendy wear. That works great for us. Let's call it "Endy Wear." You can start the trend that ends toxic nylons and polyesters. An evolution of You in style and #ConsumerActivism, building an #economy4all

Who is Stemp? We come from a land known to have the friendliest people, tallest mountains and the happiest soul. With our roots from the himalayas in Nepal and our upbringing in the concrete jungle of New York, we want to provide sustainable clothing to the stylish being. This passion led us to quit our monotonous jobs to work towards forming a clothing brand and in the process give hemp an identity. At Stemp, we strive to provide trendy and ready to wear clothing that is sustainable - all the while maintaining the highest standards in quality. At Stemp, we Care What You Wear and care who makes your wear.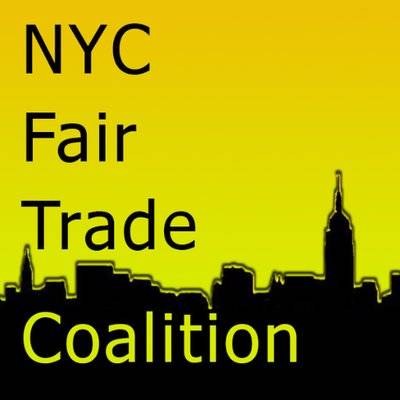 At Stemp, we care your wear, and want you to know who makes your clothes.
Stemp stands by equality and stands for maintaining fair trade and are one hundred percent sweatshop free. We ensure our supply chain is as pure as it can be. From the initial phase of sourcing our fabrics to the final stages of manufacturing, each step is carefully monitored. All along our supply chain, we constantly look to promote local artists and work with local businesses which hold a true reflection in our products. Most of our sourcing is done either from Nepal or from different parts of the globe. The final products are manufactured in Kathmandu and distributed worldwide. Many of our products are handmade by individuals coming from different cultural backgrounds with a same goal of providing the best quality clothing garments.​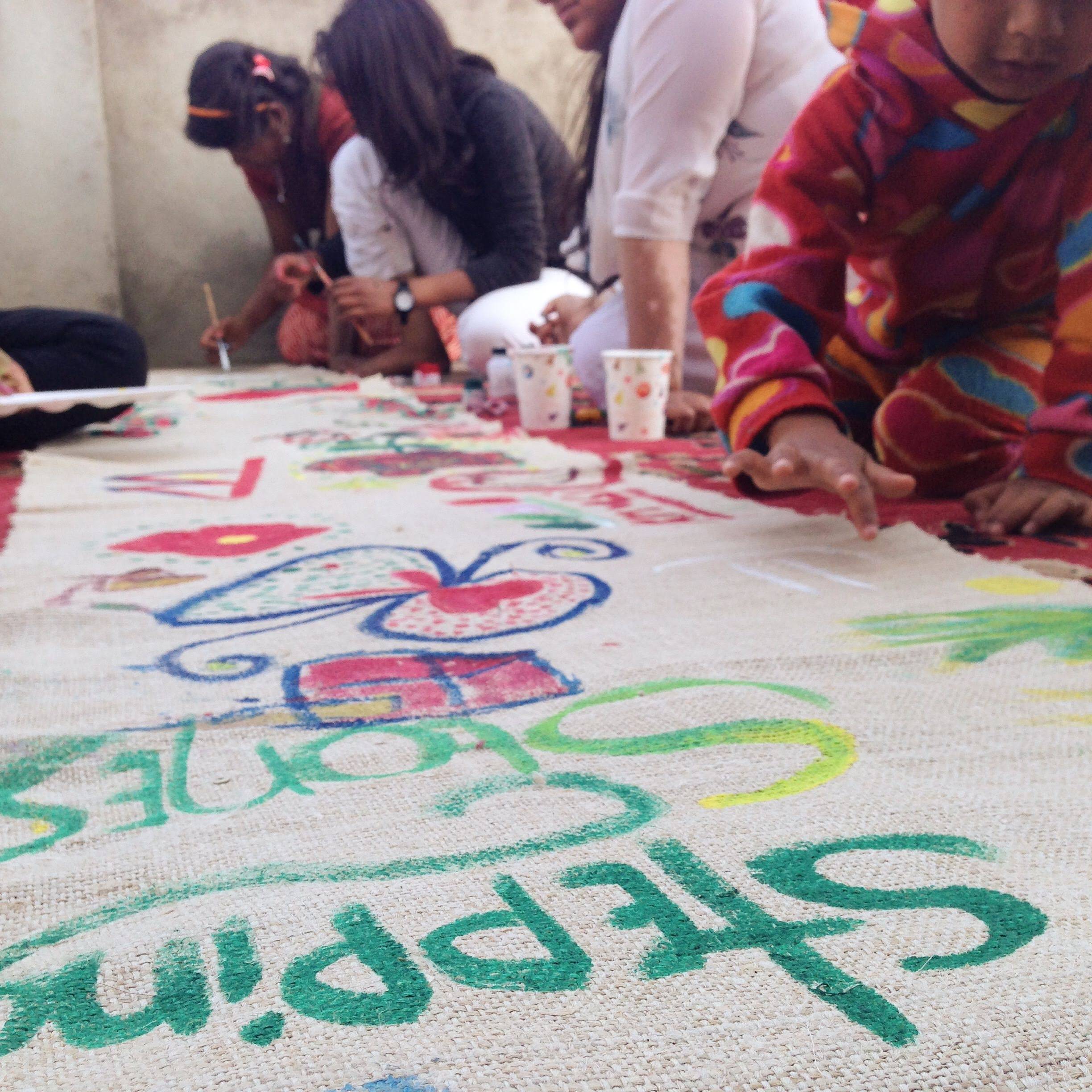 Hemp is one of the most versatile plants, as you can grow it in most climates, it is resistant to drought, requires minimal fertilizer and pest control products, and is useful in many different applications. Hemp clothing is an excellent solution for people that want long-lasting clothing that is beneficial to the environment and is more absorbent than other materials, which makes it perfect for both infants and adults.
Strong. Clothing made of hemp fiber is lightweight and absorbent, with three times the tensile strength of cotton. ...Weather Resistant. UV and mold-resistant, hemp is excellent for outdoor wear.Versatile. Hemp can be blended with other fibers for different qualities in the garment.

In addition to being eco-friendly, hemp clothing also lasts longer than clothing made of other materials such as cotton. In some cases, clothing made of hemp can last up to six times as long as other materials.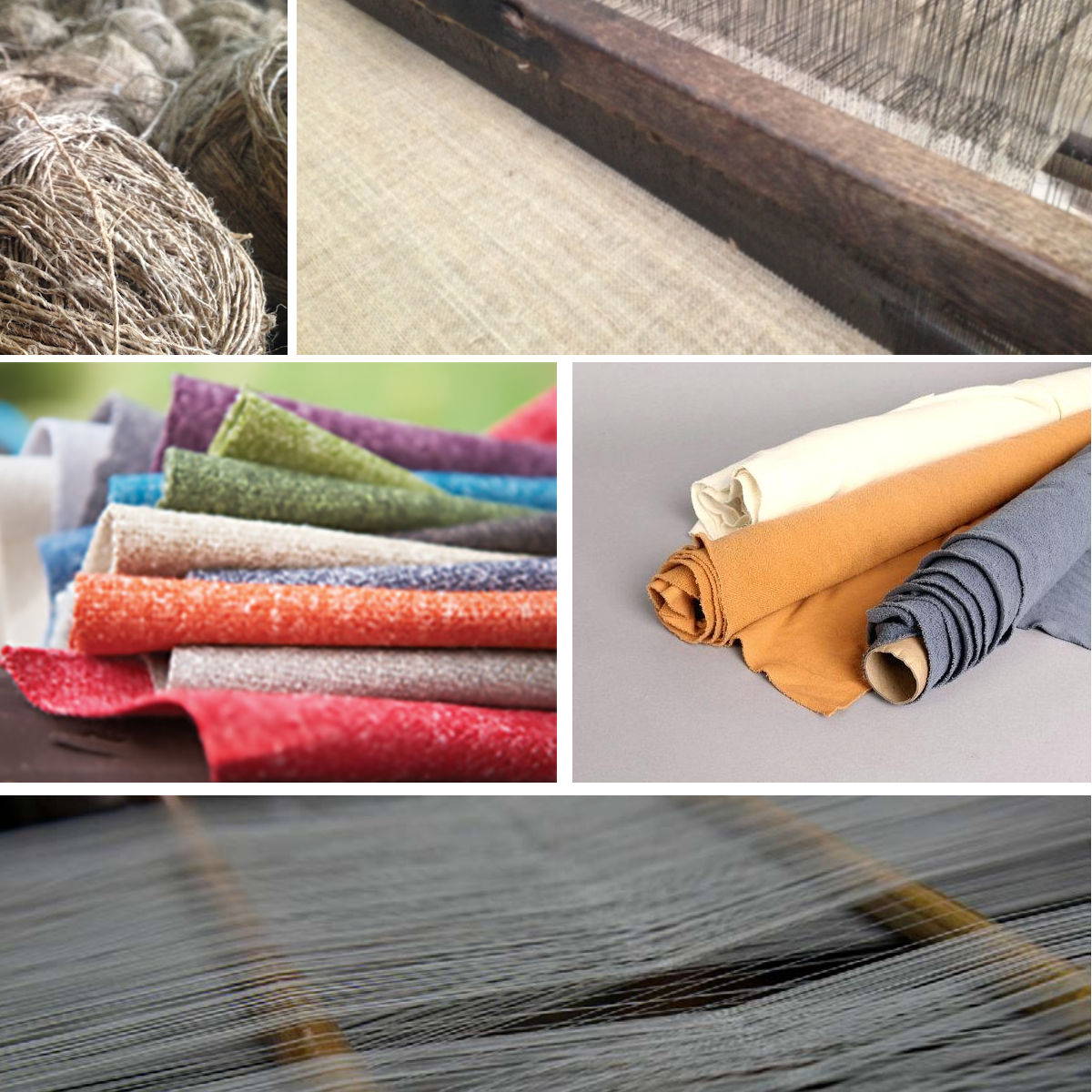 We rise by lifting others. Our efforts to help our community drastically increased after the devastating earthquake that hit Nepal in 2015. Our team at Stemp has been involved with a local orphanage, Sathya Uddhyan by helping them rebuild their school and by providing financial aid. We have further decided to donate portion of our sales to help the orphanage re-build their school and provide them with better education, living, and health care. To learn more about the orphanage, please visit www.sathyauddhyan.edu.np or facebook search: Sathya-Uddhyan.

Get in touch: change@evolutionmine.com
Hours of Operation: Mon - Fri 9am - 9pm PST