 Your Products.
Our Channels.
Let's Do This.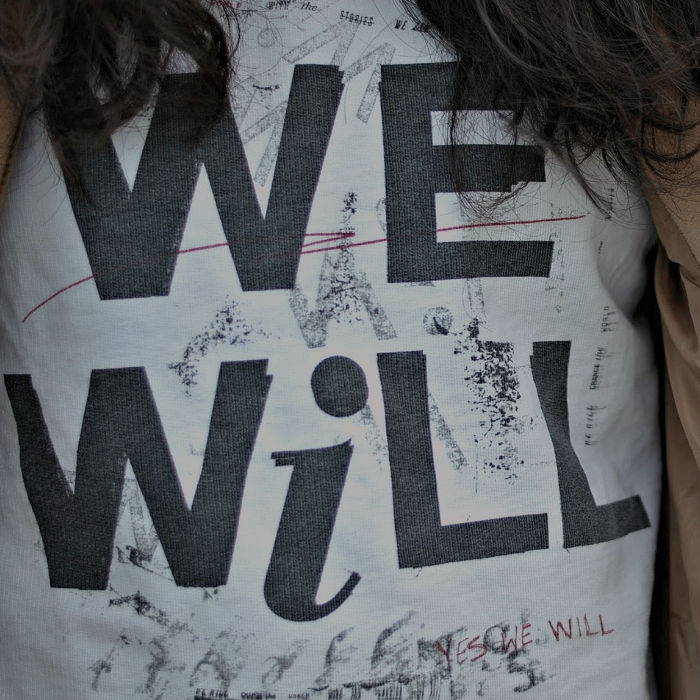 Read on. - We're Different.
The Evolution Mine Supplier - Let's build together.

Importers

Manufacturers
Distributors
Importers

Manufacturers
Distributors
IF ITS HEMP or BAMBOO - WE SELL IT

We are the SuperStore of Hemp & Bamboo
The Underdogs Unite!

Evolution Mine brings to cohesion to hemp and bamboo growers, manufacturers, or product wholesalers. It's a natural union based on two plants that share complementary traits: Hempsters and Boosters are in the same fight. We should help each other. After all, that is how fossil fuel companies dominate the market. We can too. Hemp and bamboo can compete in every way except in the billions spent on marketing.
Equal benefits for the planet.
Both plants can grow in 70% of earth's climates.
Equal potential for consumer products.
Equal potential for positive health impacts.
Same manufacturing processes.
Both plants share the same history of slander in the U.S.
Both plants were rendered useless commodities.
Bamboo Quarantine since 1918.
Bamboo USDA research defunded in 1969.
Hemp tax 1930's
Hemp added to Schedule 1 under the Controlled Substances Act

Issue EvoMine a unique supplier code to utilize in your cart.
The EvoMine customer buys your product from our site.

YOU get paid when EvoMine places the Order
Share Evolution Mine content with your followers.
Evolution Mine gives back:
Evolution Mine looks forward to working with you to build a hemp and bamboo based economy. We realize "economy" sounds a little far out of reach.
However, it is closer than you think. Evolution Mine follows the fossil fuels business model of tiered products and cohesion.

Featured companies. We tell your story to help customers love you as much as we do!

Access to California cannabis pharmacies in a retail setting.
Social Shout Outs
Quarterly vendor roundtables to help with sourcing issues, design feedback, project/product development.
Social media content.

Get in touch: change@evolutionmine.com
Hours of Operation: Mon - Fri 9am - 9pm PST