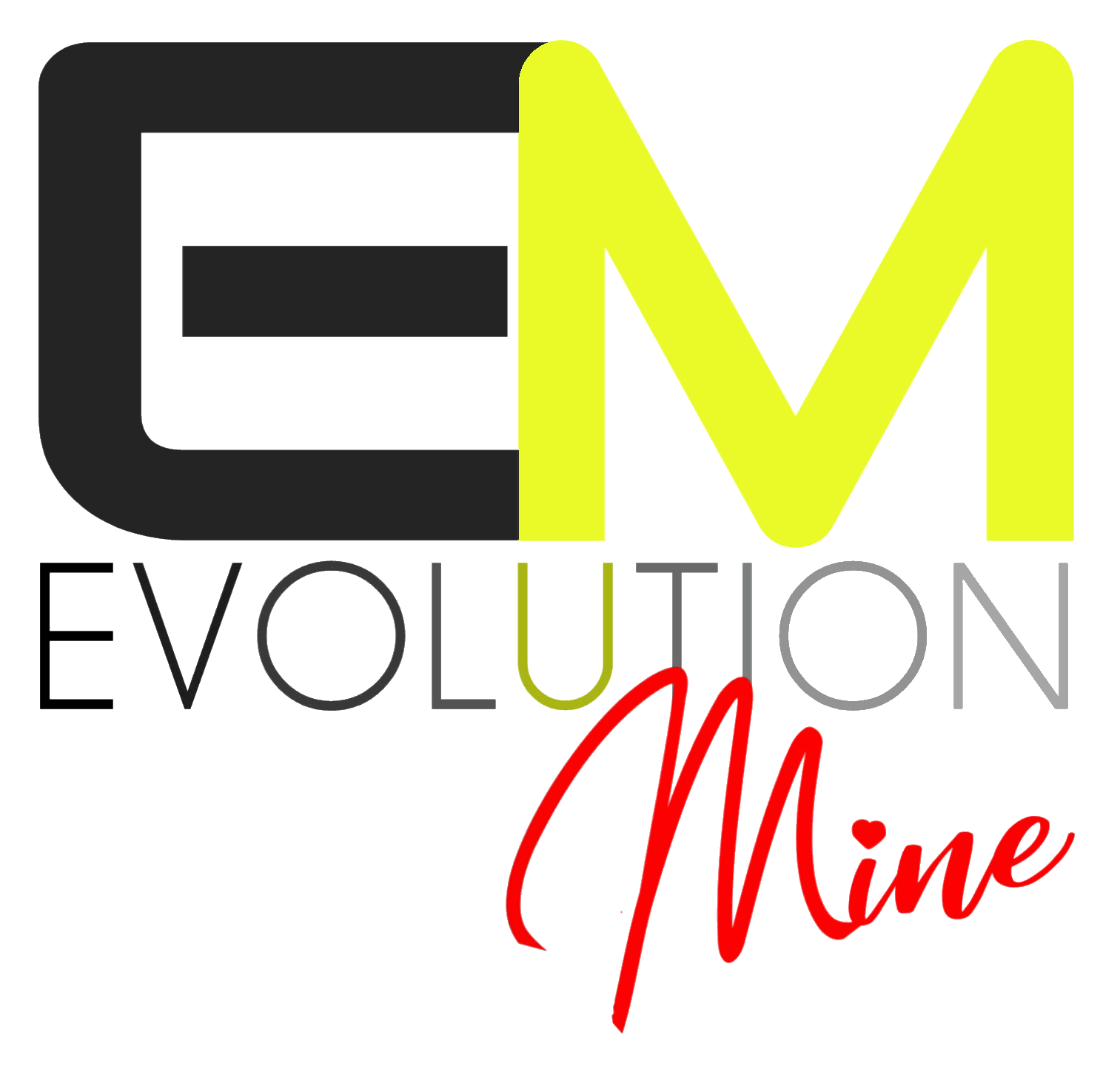 Evolution Mine is the solution to issues caused by the sale of fossil fuels.We offer an economy built for every one founded on hemp & bamboo. We say "No Big Oil Profits, No Big Oil Problems."
Here is our idea to cause the biggest shift of wealth and power in history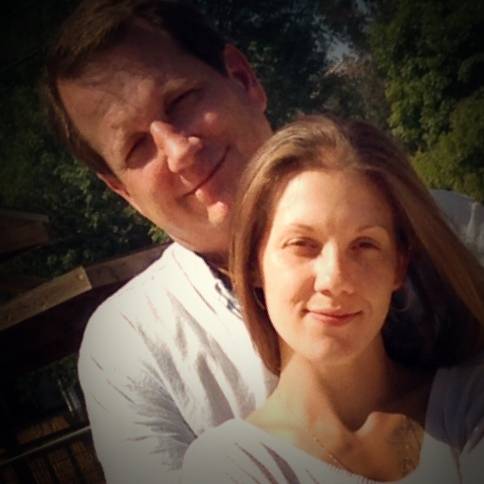 Purchase supporting protest
"The implications of a sudden shift in consumer buying patterns will speak louder than a 'Million Man March' on Washington, D.C."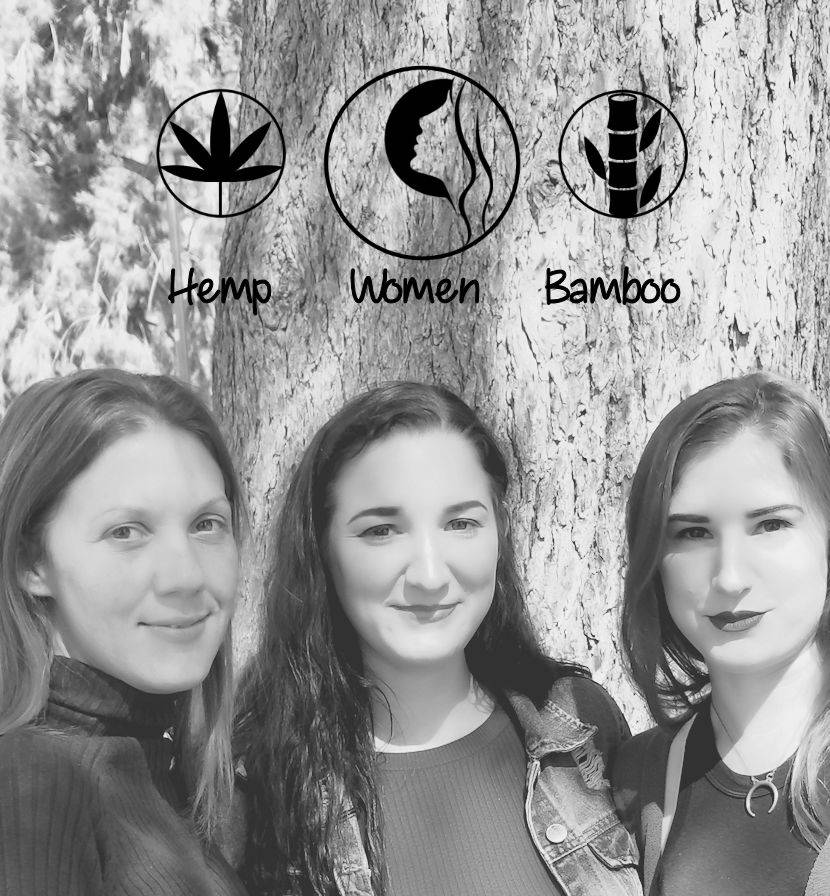 "Evolution Mine will create an Economy owned by the People for the People via consumer education, consumer activism, and consumer funding."

The Current Strategy
isNOT WORKING
The activist strategy currently employed to fight oil and coal corporations has seen marginal results since the 1960's.​
Legislation, civil rights victories, and anti-war sentiments have created short-lived change. The public continues to have the same sentiment, anger grows, and the protests continue.

Protests are not Profitable
Protesters buy the commodities causing the issues
Protests cause Corporations to move offshore crossing International Borders beyond the protesters reach.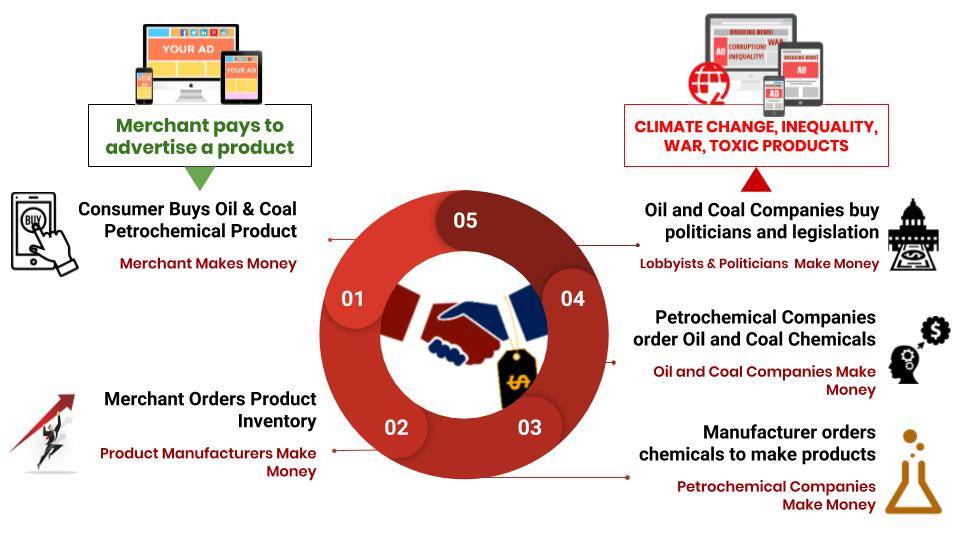 Consumers are purchasing products made of oil and coal. At the same time, Citizens are protesting corruption, environmental damage, toxicity, and inequality directly attributed companies and politicians making money from selling fossil fuels.As long as fossil fuels are profitable, issues the public protests will never end. "Change occurs when those motivated by passion can create alternatives for those motivated by profit to support the solution without even knowing it."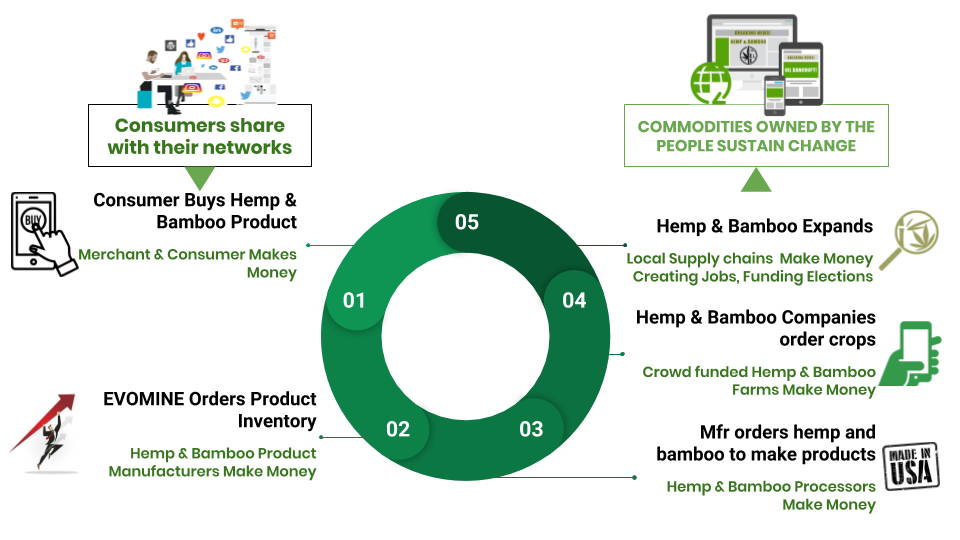 The Organic Profit Circle
Evolution Mine introduces the intersection of purchase and protest to channel protesters' anger toward profitable solutions as a means to replace fossil fuels. Evolution Mine fights the "war" from two angles that are unprecedented. Creating demand for competitive commodities at the consumer level, while using the power of protest to ensure big business will support the demand by committing to buy hemp and bamboo.
RENEWABLE COMMODITIES
GROWS IN MOST AREAS
REPAIRS ENVIRONMENT
LOW CAPITAL REQUIREMENTS
LARGE MARKET
JOB CREATION
NON-TOXIC
CROWDFUNDING
APPEALS TO PROTESTORS

OIL/COAL DOMINATE MARKETS
ILLEGAL COMMODITIES
WIDELY UNKNOWN SOLUTION
LACK OF R&D
COUNTER CULTURE STIGMA
ADVERTISEMENT PROHIBITED
LACK OF FUNDING
LACK OF MASS PRODUCTION

FINANCES CHANGE
PUBLIC ANGER
CLIMATE CHANGE
LACK OF POVERTY RELIEF
COMMUNITY ORGANIZATION
MMJ ACCEPTANCE

FOSSIL FUEL COMPANIES
CHEMICAL COMPANIES

TRUMP ADMINISTRATION

ENTRENCHED ENEMIES

WELL FUNDED PACS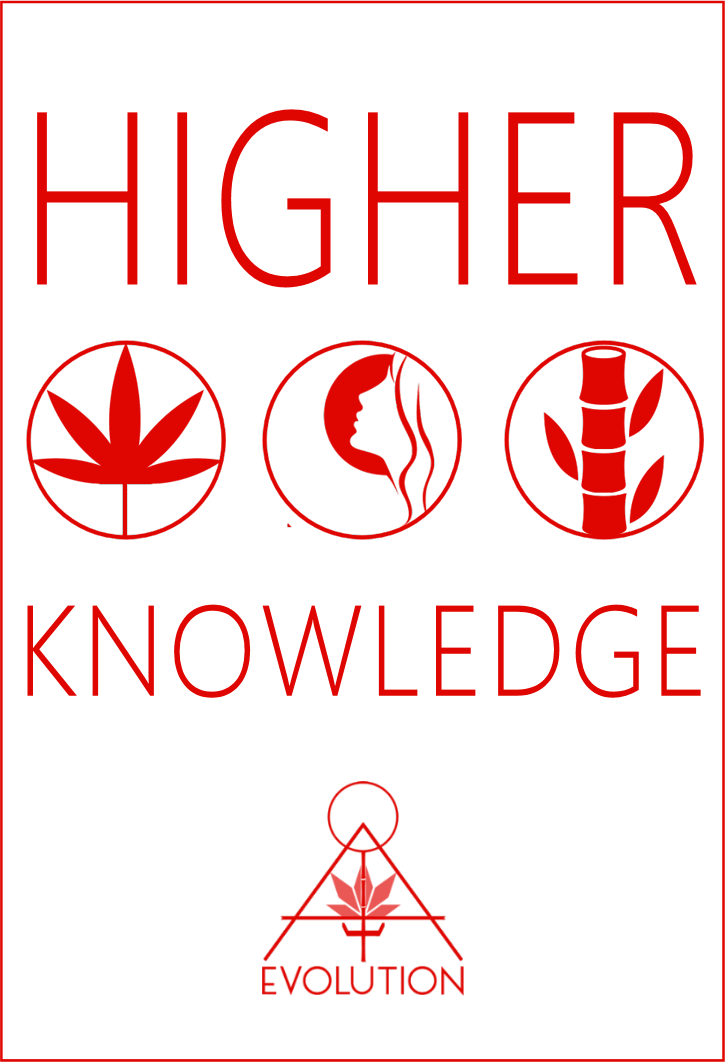 New resources introduce a newmeans to make and save money.The merits of hemp and bamboocoupled with the power of social media and crowdfunding ensure the people win.
What you are about to read is the strategy to create sustainable change. Evolution Mine introduces a competition of commodities where actions taken at the consumer level reverberate and disrupt the value chain for fossil fuels.What you are about to read is unprecedented. What we are about to do together is unprecedented.#AmandaandEric-EvolutionMIne LLC

the BIOECONOMY FOUNDATION
The Bioeconomy Foundation has been created to promote positive change through publicly supported development of competitive bio-based crops such as bamboo and hemp.​In support of this objective, the Foundation will set forth a new strategy to economically and legally defeat fossil fuel, petrochemical, and toxic resource mining industries.

#AmandaandEric
Founders of the BioEconomy Foundation