Tidy Tots is the healthiest choice for baby. Our No Fold diaper is made from a 100% organic hemp blend. Our Flushies are made from an organic blend too.
Using natural and organic products next to your baby's delicate bum ensures that you are reducing their exposure to chemicals. Common sense indicates that baby's wet bottom sitting in chemicals is not the healthiest of choices. Happy days and peaceful nights. Our hemp diapers keep your baby dry and leak free, which makes for a content baby and delighted family.
Hemp is an ideal choice for cloth diaper material because of its unparalleled absorbency and natural antibacterial properties which helps keep baby rash free.

Save yourself time and the mess! Tidy Tots are the only diaper designed with a oversized liner guaranteed to stay in place. It is secured in six locations and will not bunch or shift for even the most active toddler. Just pickup the liner and flush away the mess. Yes! It can be that easy! We promise no swishing, scrapping, or soaking our diapers and no smelly diaper genie in the nursery to clean.
With Tidy Tots, you only change the components that are soiled. Often, you'll just change the No Fold™ and wipe the cover clean. Tidy Tots diapers are easy to launder and dry quickly due to modular design.

Our diapers are made from a sustainable and organic hemp-blend. Hemp is the environmental choice in the world of cloth diapers, since it is a fast growing and low-water crop.
Disposable diapers are one of major threats to our environment. Over 27.4 billion disposable diapers go into US landfills per year. Even more importantly the solids are not processed via our waste water treatment plants resulting in contamination of our groundwater.
Our all natural flushies are biodegradable and keep solids out of our groundwater, and processed through waste water treatment, saving contamination of ground water.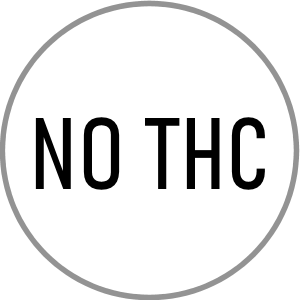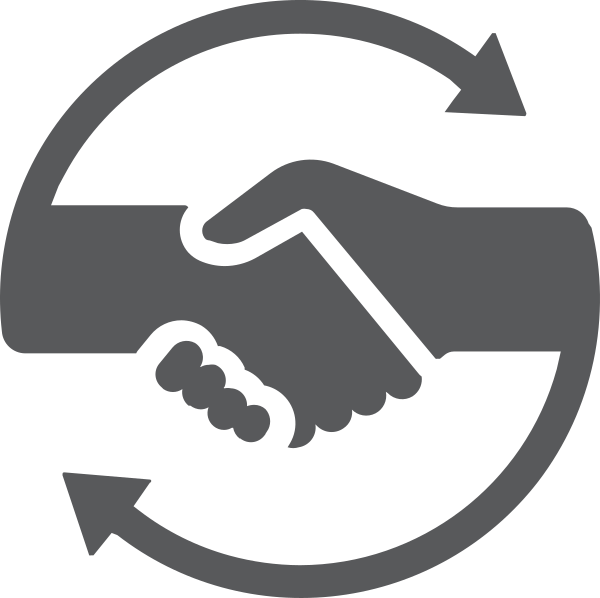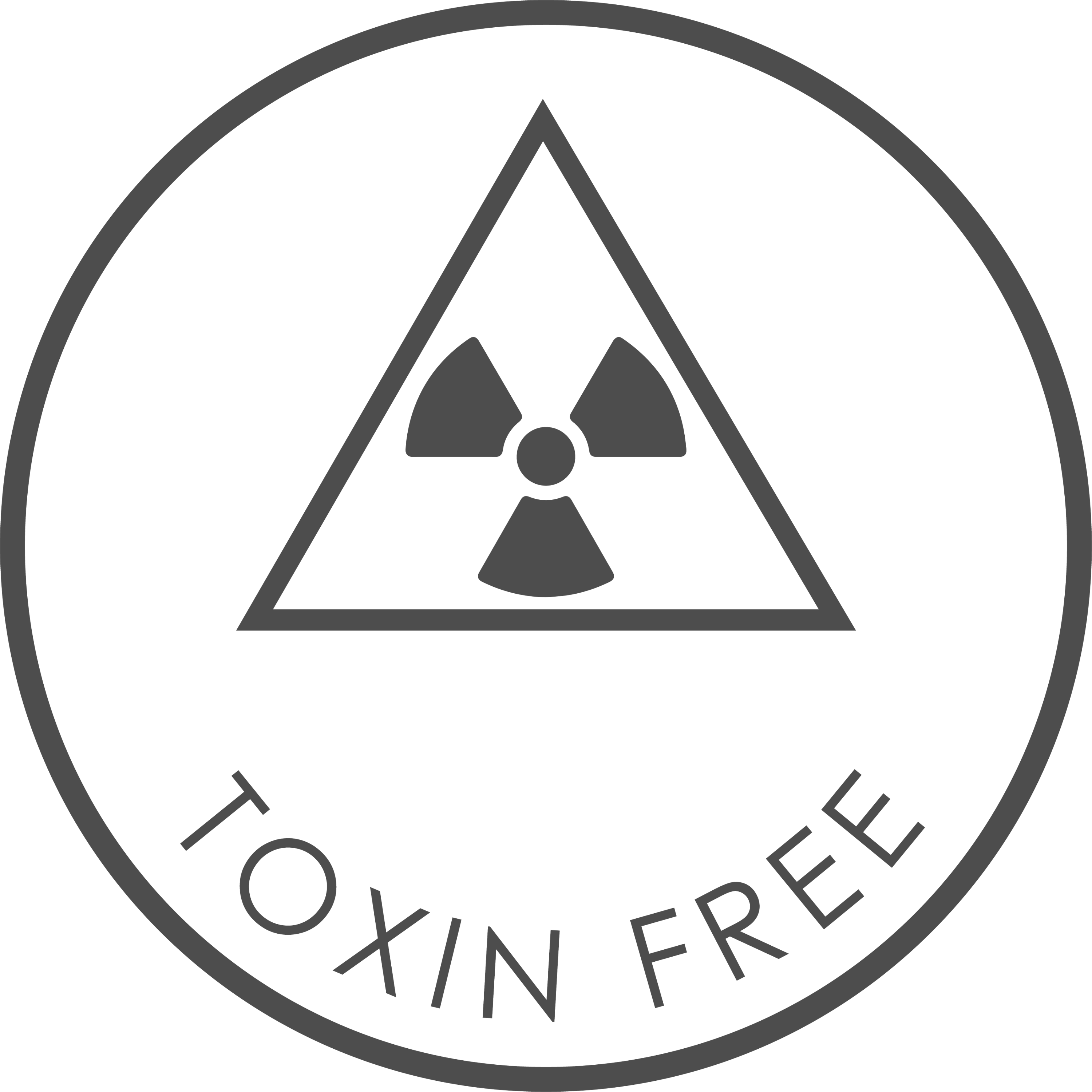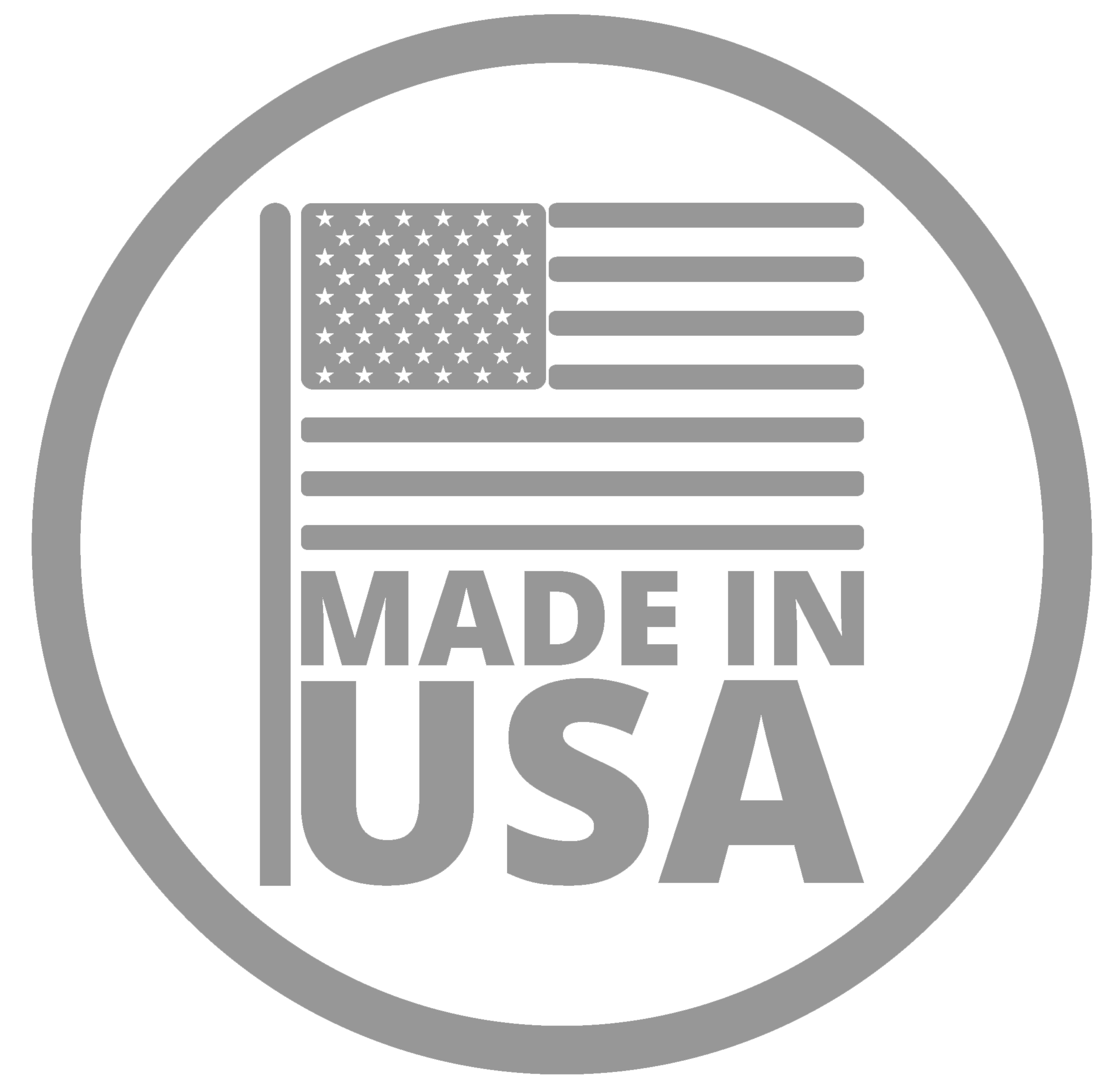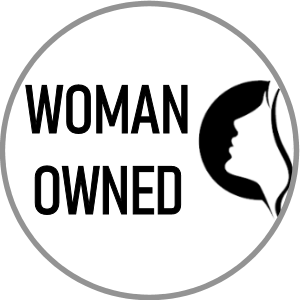 Hemp & bamboo are stronger than steel and nylon.

Hemp & bamboo keep you germ and bacteria free.


Bamboo and hemp dissolve back into the soil in days.


Hemp and bamboo pull moisture away.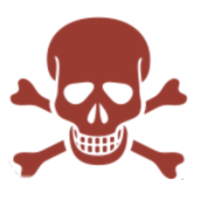 Bamboo and hemp prevent toxic illness leading to better overall health.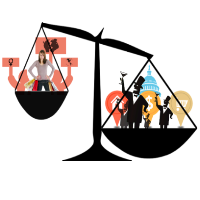 Hemp & bamboo can end inequality by shifting to commodities grown by all.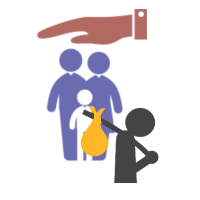 Bamboo and hemp can end poverty, providing incomes for all levels of workers.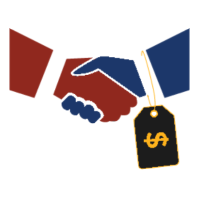 Hemp and bamboo can end oil profits that pay for political candidates.


Bamboo and hemp can bring manufacturing back to the U.S.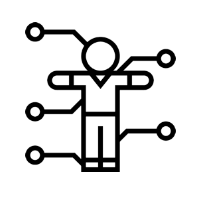 Hemp & bamboo can provide training in agricultural industries.


Hemp & bamboo business, farms, factories, can be crowdfunded by the People.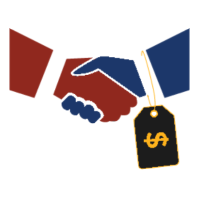 Hemp & bamboo create tax revenue supporting poverty alleviation and services.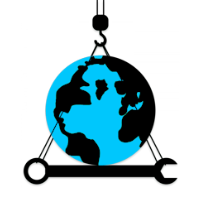 Bamboo and hemp are filters that clean soil and prevent erosion.


Hemp & bamboo can clean the air capturing CO2, Mercury, and other gases.


Bamboo & hemp are used in water filtration today via phytoremediation.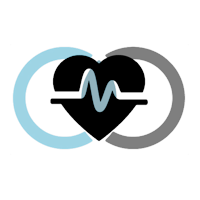 Hemp and bamboo have been effective in illness prevention and treatment.

Get 10% off your purchase. Promotions, products, & #ConsumerActivism for you.

Tag your photo with #evolutionmine to get featured.
Get in touch: change@evolutionmine.com
Hours of Operation: Mon - Fri 9am - 9pm PST