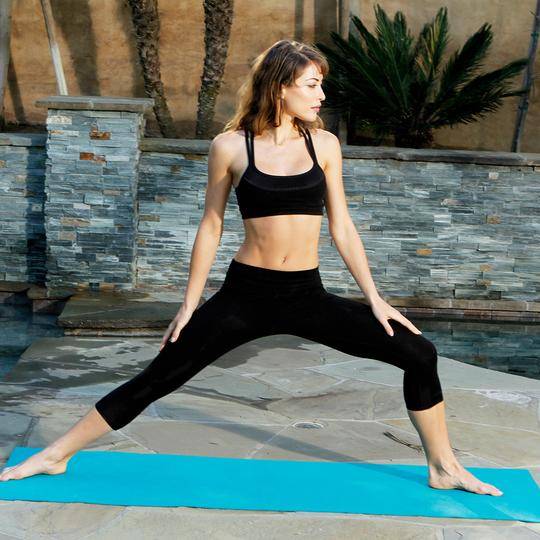 THE COMPANY
GREEN APPLE ACTIVE
Evolution Mine found the first Certified Organic Bamboo brand of Yoga Wear. Without compromising on performance, fit, or style, Green Apple Active delivers an organic, vegan, and biodegradable bamboo product line which is key to our planet's future as well as to all living creatures.
The clothing you wear and the fabrics you place on your skin are just as important as the foods and nutrients you put into your body. Green Apple Active is passionate about creating products that provide a natural and healthier alternative to the chemical-laden synthetic fibers that have flooded the activewear market. They use only natural raw materials such as organically grown bamboo and Certified Organic Cotton in all of our apparel. All of our factories are WRAP certified and approved for fair labor conditions.
In 2013, Green Apple introduced Ultra Support™, a patented antimicrobial and antibacterial technology that doesn't sacrifice the principles that make our bamboo clothing great. With Ultra Support, you will find a supportive, UVA/UVB protecting, moisture wicking, quick dry, odor-inhibiting, and biodegradable material that won't harm you or the planet.


Hemp & bamboo are stronger than steel and nylon.

Hemp & bamboo keep you germ and bacteria free.


Bamboo and hemp dissolve back into the soil in days.


Hemp and bamboo pull moisture away.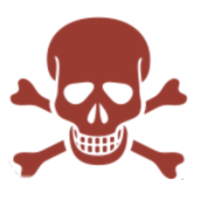 Bamboo and hemp prevent toxic illness leading to better overall health.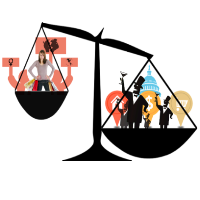 Hemp & bamboo can end inequality by shifting to commodities grown by all.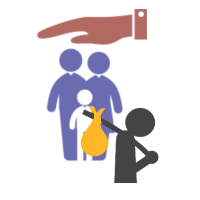 Bamboo and hemp can end poverty, providing incomes for all levels of workers.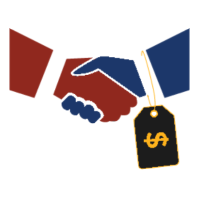 Hemp and bamboo can end oil profits that pay for political candidates.


Bamboo and hemp can bring manufacturing back to the U.S.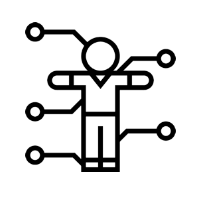 Hemp & bamboo can provide training in agricultural industries.


Hemp & bamboo business, farms, factories, can be crowdfunded by the People.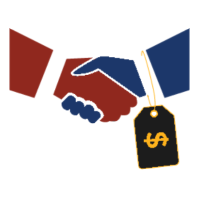 Hemp & bamboo create tax revenue supporting poverty alleviation and services.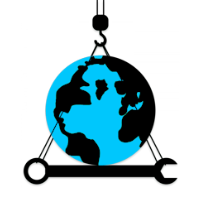 Bamboo and hemp are filters that clean soil and prevent erosion.


Hemp & bamboo can clean the air capturing CO2, Mercury, and other gases.


Bamboo & hemp are used in water filtration today via phytoremediation.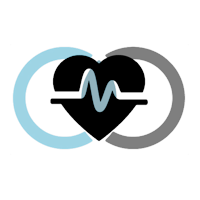 Hemp and bamboo have been effective in illness prevention and treatment.

Get 10% off your purchase. Promotions, products, & #ConsumerActivism for you.

Tag your photo with #evolutionmine to get featured.
I am very proud to announce that we are now stocking the wonderful 100% Natural Bastide Cologne - Neroli Lumiere.
Bastide Colognes are lovingly handcrafted using only natural and organic ingredients which are home grown and 100% free from pesticides. It is gentle to the most sensitive of skins. People with Psoriasis and even Eczema have amazing things to say about these products.
All of the Bastide Colognes are 100% guaranteed to be free from chemicals, preservatives, artificial fragrances, paragons or SLS. Besides, they are never tested on animals.