THE ORIGINALECO-FRIENDLY, DURABLE,BAMBOO SKATEBOARDS

Evolution Mine is proud to introduce: Bamboo Skateboards.. Yeah it's a name and a product. Keeping it simple with more SNAP!
Our boards are grown and harvested from sustainable, managed bamboo forests -- far from wild or protected panda communities.Bamboo boards help reduce deforestation. Maple takes up to 60 years to mature. By contrast, bamboo grows up to two feet a day. Sustainable bamboo is the socially-responsible choice.
Bamboo skateboards are lighter and stronger than maple. So, you get more "pop" when performing tricks and refining your skills. Nothing performs better than bamboo.Bamboo absorbs impact better than maple. Your naturally shock-absorbent bamboo skateboard will resist cracking and provide top performance far longer than maple.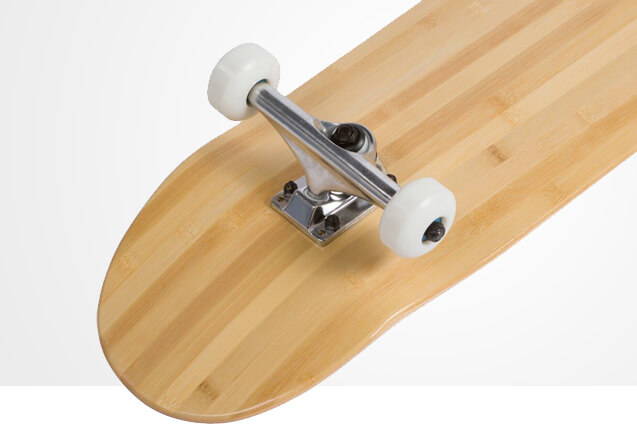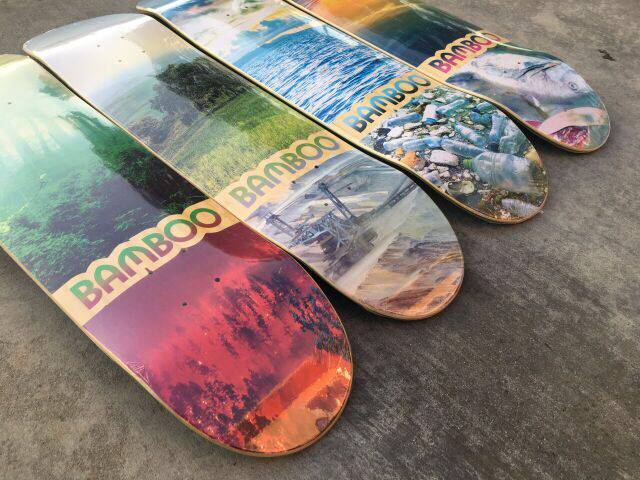 FROM THE EARTH FOR THE EARTH
Bamboo Skateboards offer unique, hand-illustrated designs, inspired by the beauty of our natural world, our mysterious universe, sacred geometry, traditional cultures, ancient motifs, and other uplifting themes. Our message is always positive and life affirming.
From the Heart, for the Masses
Evolution Mine loves Bamboo Skateboards because not only do they concentrate on saving the planet, they love providing for the people too.
Bamboo Skateboards works with charities providing Bamboo Skateboards for underprivileged youth in all corners of the globe. Bamboo Skateboards has supported #GrindforLife, Skateistan, and others.
See how skateboarding has no racial or gender boundaries, It is not just a sport, but a lifestyle and a social aggregator. Evolution Mine believes with over 10 million skateboarders in the U.S. , the Evolution starts here. So Buy. Be Good. Do Good. #ROLLGREEN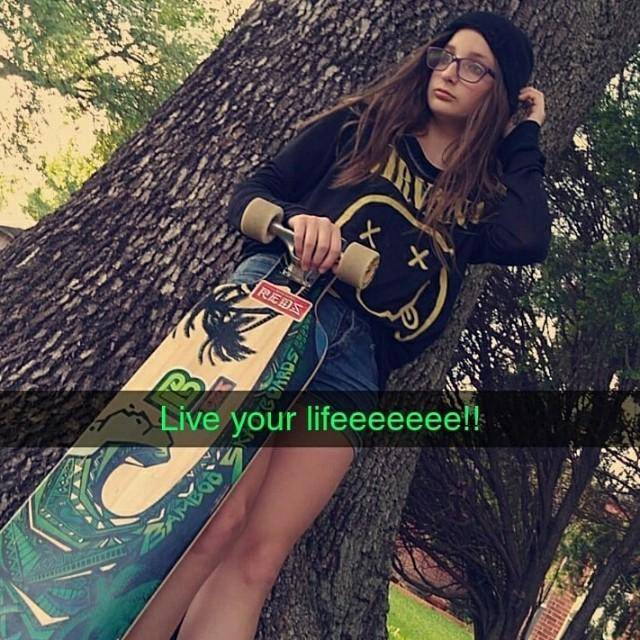 Hemp & bamboo are stronger than steel and nylon.

Hemp & bamboo keep you germ and bacteria free.


Bamboo and hemp dissolve back into the soil in days.


Hemp and bamboo pull moisture away.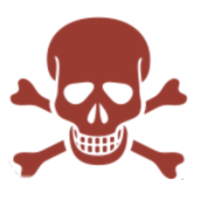 Bamboo and hemp prevent toxic illness leading to better overall health.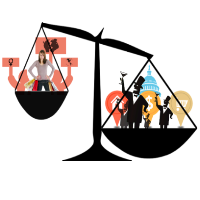 Hemp & bamboo can end inequality by shifting to commodities grown by all.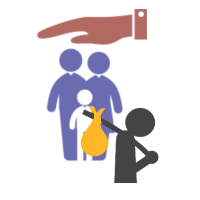 Bamboo and hemp can end poverty, providing incomes for all levels of workers.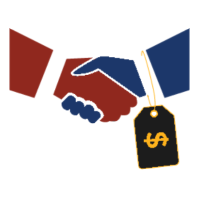 Hemp and bamboo can end oil profits that pay for political candidates.


Bamboo and hemp can bring manufacturing back to the U.S.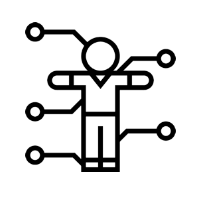 Hemp & bamboo can provide training in agricultural industries.


Hemp & bamboo business, farms, factories, can be crowdfunded by the People.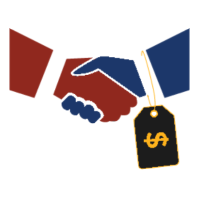 Hemp & bamboo create tax revenue supporting poverty alleviation and services.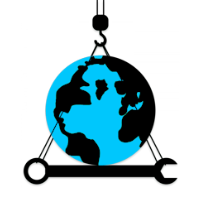 Bamboo and hemp are filters that clean soil and prevent erosion.


Hemp & bamboo can clean the air capturing CO2, Mercury, and other gases.


Bamboo & hemp are used in water filtration today via phytoremediation.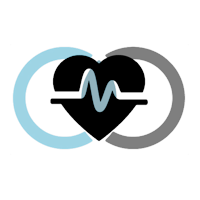 Hemp and bamboo have been effective in illness prevention and treatment.

Get 10% off your purchase. Promotions, products, & #ConsumerActivism for you.

Tag your photo with #evolutionmine to get featured.