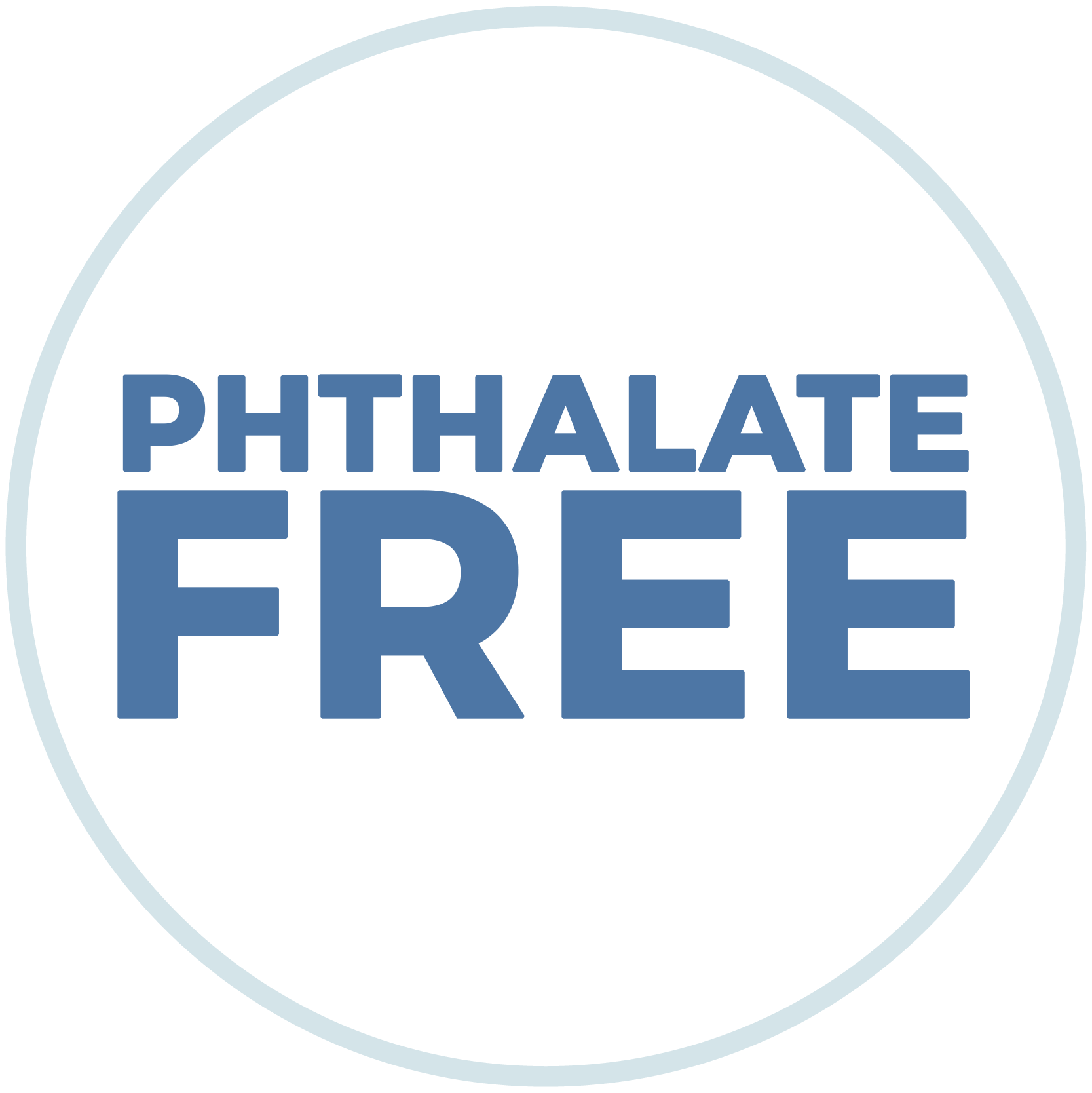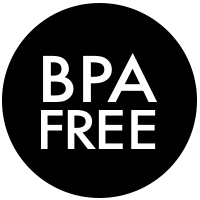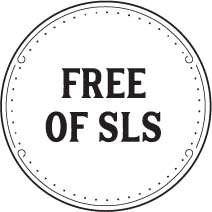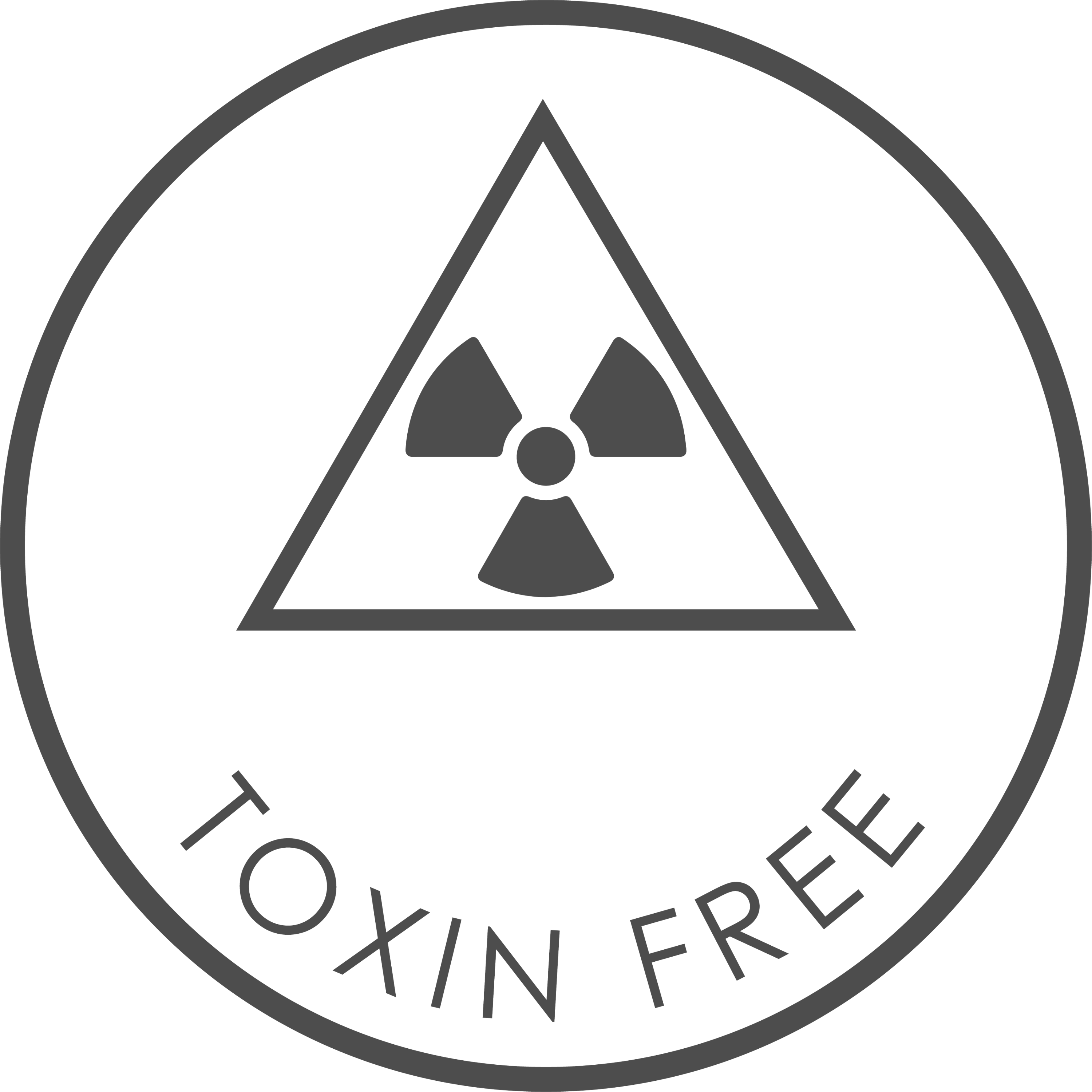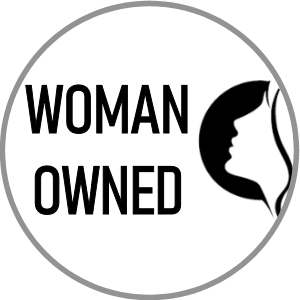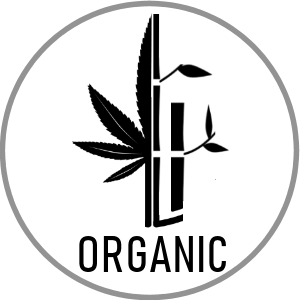 Bamboo is a very renewable material. Using it therefore doesn't contribute to deforestation. In fact it can be grown in areas (such as hillsides) where other crops cannot be grown and harvesting it can be done by cutting with no damage to the surrounding environment.
Bamboo, technically a grass rather than a tree, is one of the most sustainable resources on earth, textile or otherwise. Growing up to a yard in a single day, it never requires replanting due to its vast, interconnected root network. Not only does it not require replanting, but it also doesn't require tractors, fertilizers, or pesticides.
We all know that bamboo can be used for many applications, from a food source to a building material. But with the age of modern materials, many people don't understand the scope of uses for bamboo. The shoots can be picked early for eating, and the wood of older canes can be treated and used as anything from decoration to instruments. A fabulous trend right now is bamboo fibers being used in fabrics and clothing. It is becoming a mainstream trend to have bamboo fabric boxes.
The benefits of using bamboo begin with it being the most sustainable and versatile resource on the planet, as we've mentioned. It's the fastest growing plant in the world, and quickly adapts to different climates. Not only is it earth-friendly, but it is also an environmentally intelligent choice because bamboo minimizes CO2 and generates 35% more oxygen than trees. Bamboo is the best choice for YOU, your family, and for the planet's future.

Hemp & bamboo are stronger than steel and nylon.

Hemp & bamboo keep you germ and bacteria free.


Bamboo and hemp dissolve back into the soil in days.


Hemp and bamboo pull moisture away.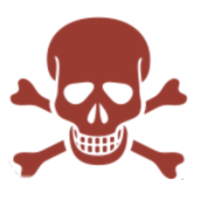 Bamboo and hemp prevent toxic illness leading to better overall health.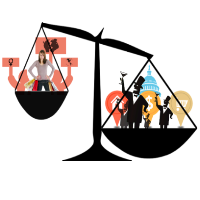 Hemp & bamboo can end inequality by shifting to commodities grown by all.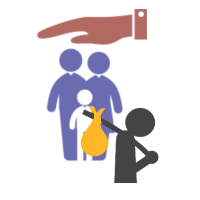 Bamboo and hemp can end poverty, providing incomes for all levels of workers.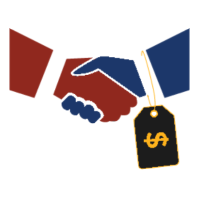 Hemp and bamboo can end oil profits that pay for political candidates.


Bamboo and hemp can bring manufacturing back to the U.S.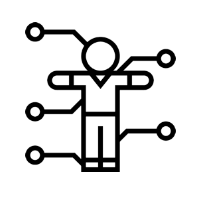 Hemp & bamboo can provide training in agricultural industries.


Hemp & bamboo business, farms, factories, can be crowdfunded by the People.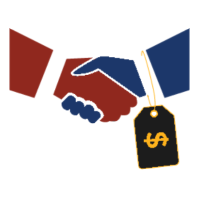 Hemp & bamboo create tax revenue supporting poverty alleviation and services.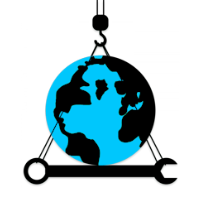 Bamboo and hemp are filters that clean soil and prevent erosion.


Hemp & bamboo can clean the air capturing CO2, Mercury, and other gases.


Bamboo & hemp are used in water filtration today via phytoremediation.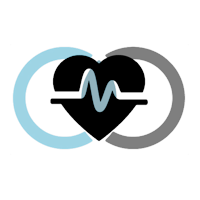 Hemp and bamboo have been effective in illness prevention and treatment.

Get 10% off your purchase. Promotions, products, & #ConsumerActivism for you.

Tag your photo with #evolutionmine to get featured.