As one of the strongest fibers on the planet, hemp has been cultivated for more than 10,000 years. The long fibers of hemp mean items made of hemp for construction will be stronger and lighter than wood products.

This all-natural fiber boasts a wide range of environmental benefits and has serious time-tested strength (like 8,000 B.C. time-tested). With a rare balance of sustainability and durability, it's long been a go-to for our clothing and accessories.

Hemp shares many of the same properties of bamboo.
Cultivating hemp for the same resources over clear cutting in our beloved National Forests prevents countless negative environmental impacts such as forest fires, loss of biodiversity and watershed damage.
Moreover, just 1 acre of hemp produces cellulose fiber pulp equal to 4 acres of trees, so hemp could easily and efficiently replace most items made of wood.


Hemp & bamboo are stronger than steel and nylon.

Hemp & bamboo keep you germ and bacteria free.


Bamboo and hemp dissolve back into the soil in days.


Hemp and bamboo pull moisture away.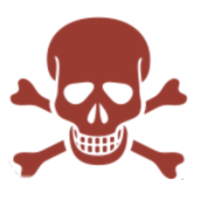 Bamboo and hemp prevent toxic illness leading to better overall health.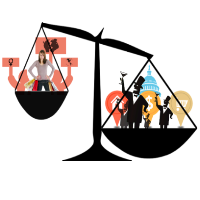 Hemp & bamboo can end inequality by shifting to commodities grown by all.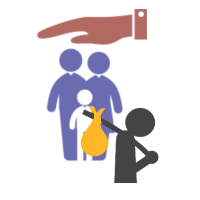 Bamboo and hemp can end poverty, providing incomes for all levels of workers.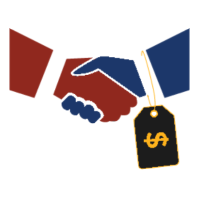 Hemp and bamboo can end oil profits that pay for political candidates.


Bamboo and hemp can bring manufacturing back to the U.S.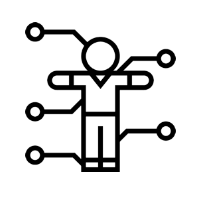 Hemp & bamboo can provide training in agricultural industries.


Hemp & bamboo business, farms, factories, can be crowdfunded by the People.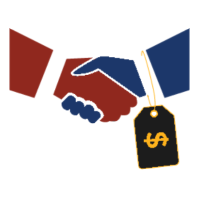 Hemp & bamboo create tax revenue supporting poverty alleviation and services.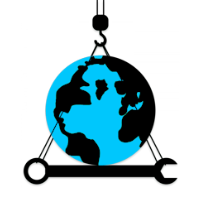 Bamboo and hemp are filters that clean soil and prevent erosion.


Hemp & bamboo can clean the air capturing CO2, Mercury, and other gases.


Bamboo & hemp are used in water filtration today via phytoremediation.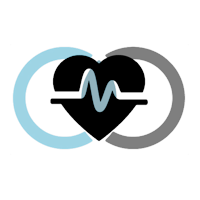 Hemp and bamboo have been effective in illness prevention and treatment.

Get 10% off your purchase. Promotions, products, & #ConsumerActivism for you.

Tag your photo with #evolutionmine to get featured.