The more hemp is used, the softer it gets. Hemp doesn't wear out, it wears in. Hemp is also naturally resistant to mold and ultraviolet light. Due to the porous nature of the fiber, hemp is more water absorbent, and will dye and retain its color better than any fabric including cotton.

This all-natural fiber boasts a wide range of environmental benefits and has serious time-tested strength (like 8,000 B.C. time-tested). With a rare balance of breathability and durability, it's long been a go-to for our clothing and accessories.

Hemp shares many of the same properties of bamboo.
Hemp fabric is:+ Breathable+ Extremely durable+ Antimicrobial+ Washer and dryer-friendly + Wicks moisture away from the skin + UV resistant.


Hemp & bamboo are stronger than steel and nylon.

Hemp & bamboo keep you germ and bacteria free.


Bamboo and hemp dissolve back into the soil in days.


Hemp and bamboo pull moisture away.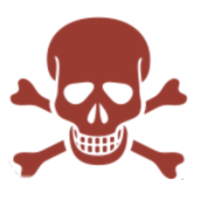 Bamboo and hemp prevent toxic illness leading to better overall health.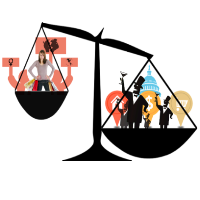 Hemp & bamboo can end inequality by shifting to commodities grown by all.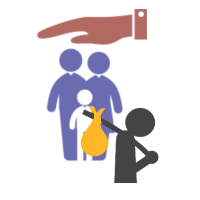 Bamboo and hemp can end poverty, providing incomes for all levels of workers.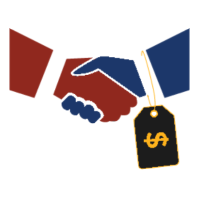 Hemp and bamboo can end oil profits that pay for political candidates.


Bamboo and hemp can bring manufacturing back to the U.S.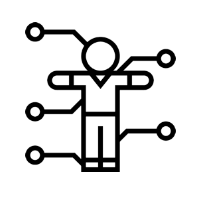 Hemp & bamboo can provide training in agricultural industries.


Hemp & bamboo business, farms, factories, can be crowdfunded by the People.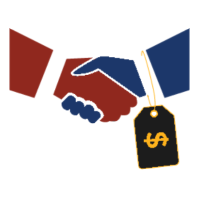 Hemp & bamboo create tax revenue supporting poverty alleviation and services.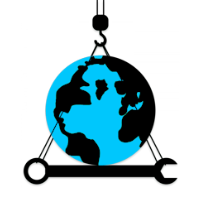 Bamboo and hemp are filters that clean soil and prevent erosion.


Hemp & bamboo can clean the air capturing CO2, Mercury, and other gases.


Bamboo & hemp are used in water filtration today via phytoremediation.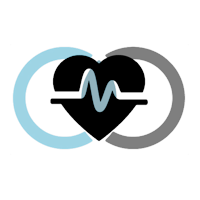 Hemp and bamboo have been effective in illness prevention and treatment.

Get 10% off your purchase. Promotions, products, & #ConsumerActivism for you.

Tag your photo with #evolutionmine to get featured.